Monthly Content Updates
For those of you that don't have the time or perhaps the skills for learning the editing suite, you can always allow us to manage your content updates for you. £250 a year is all it costs and for that we will provide you with your website as well as content updates throughout the year. If you have a new show coming up, send us the flyer and the text you want to display and we add it for you. After the show, you may have some feedback - send those over too and we'll add them to your testimonial section.
This service is undoubtedly the service we would recommend for ensuring your website not only stays up to date but also maintains it's professional look and feel. As your website is being updated by professional web designers you'll know that the work produced will always mean your website looks the best it can.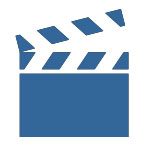 Web Design
A professional web design service from designers with many years experience. We have created a system tailored specifically to meet the needs of amdram groups. Your initial website set-up is free.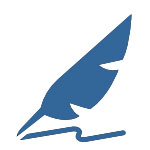 Editable Websites
We have the software to enable you to take full control and manage your website entirely by yourself. Our editing suite website package costs just £150 per year with no initial website set-up fees.