Editable Websites
If you have someone standing in the wings who has some computer skills and would like to manage the content of your groups website for you then at £150 a year, our editing suite may be the choice for you.
The editing suite has been developed in-house by us and is geared specifically to cater for amdram group websites.
It provides an easy way to manage the content on your site and has all the functionality that a group would require. You can add upcoming shows as well as display a list of shows gone by. You can add YouTube videos and integrate ticket selling systems, a gallery of photos and a testimonial section. You can also have any number of other standard pages for any other type of general information that you may want to provide.
If you're interested in this package please feel free to
contact us
to discuss your options.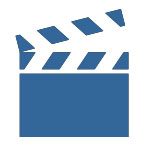 Web Design
A professional web design service from designers with many years experience. We have created a system tailored specifically to meet the needs of amdram groups. Your initial website set-up is free.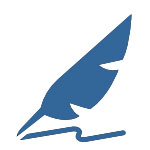 Editable Websites
We have the software to enable you to take full control and manage your website entirely by yourself. Our editing suite website package costs just £150 per year with no initial website set-up fees.